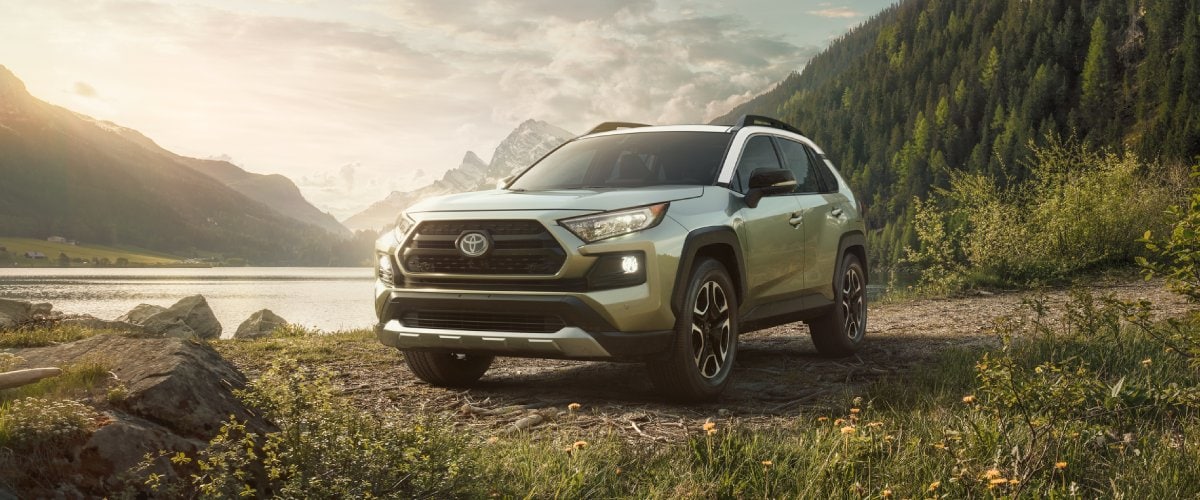 New

Toyota RAV4

serving Baltimore MD
The Toyota RAV4 is New and Improved!
For years, the Toyota RAV4 has been a standout among our new inventory, and lauded as one of the world's top compact crossover SUVs. Now the RAV4 is back with a complete redesign. It has a robust list of major attributes that not only make it the best RAV4 model yet, but also retain its status as a top choice in its class.